Third quarter results Now Available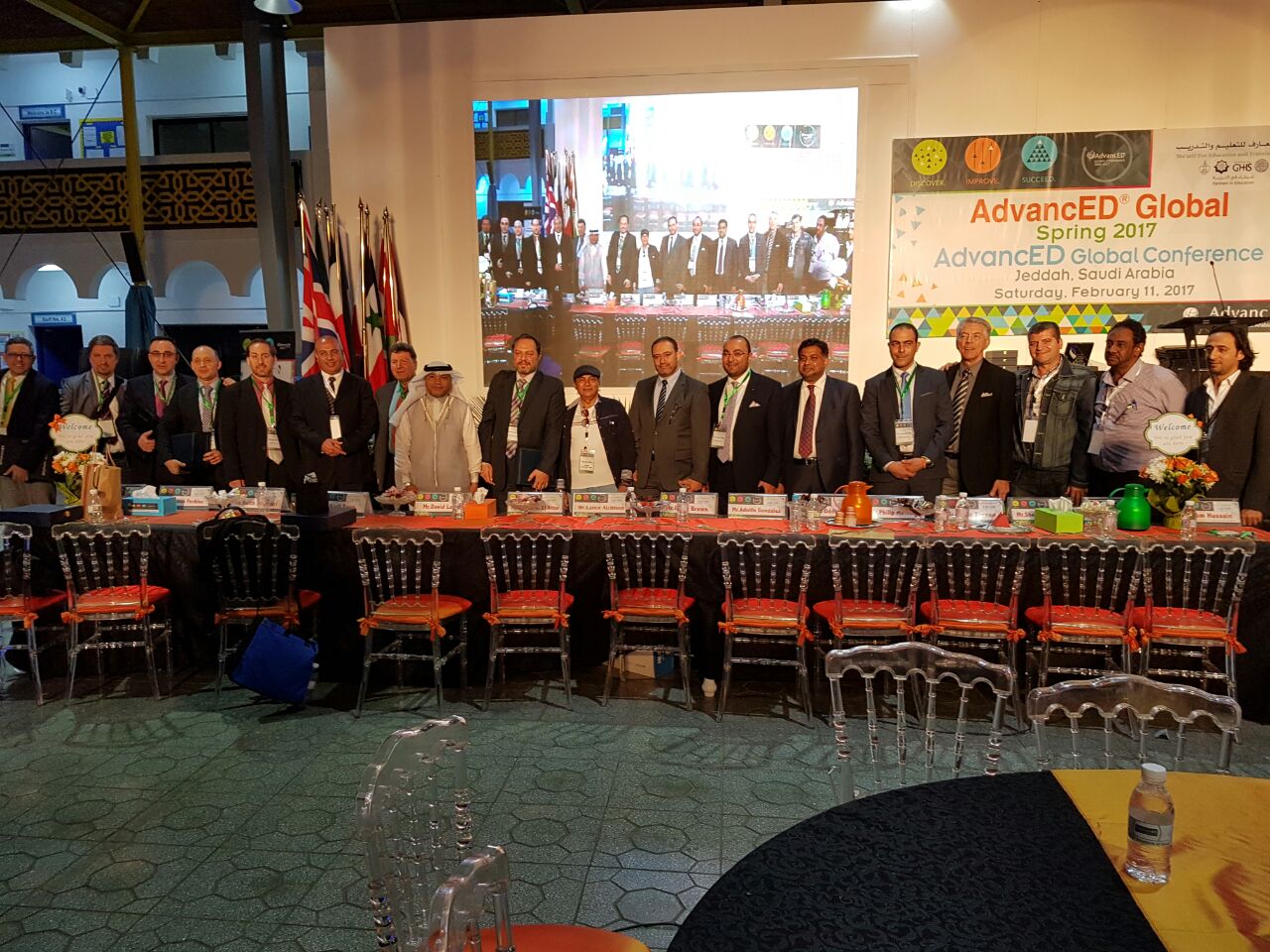 The conference was held under the theme of "Discover Improve and Succeed". The conference was a great chance to share with AdvancEd lead educators and experts – first hand – how to use the right tools and resources and use data to pin point opportunities for improvement.
Sessions attended:
Introducing Project Management to Students as a Life Skill

Learner-centered Resourcing: Materials Free Lessons – a Hands-on Session

Learner-centered Resourcing: Warmers, Fillers and Coolers – a Hands-on Session

The Power of Learning to Learn – Active Independent Learning Activities for Learner-Centered Classrooms
We would like to extend our appreciation to Manarat International School, Jeddah for organizing this event and making it a great success.
We were extremely pleased to meet our colleagues from different schools around the Kingdom and honorable AdvancEd trainers. We savored every moment and were fortunate to be part of the AdvancEd Global conference.
Finally, the conference ended with a grand farewell led by distribution of certificates of attendance and group photos of participants with the AdvancEd team members.