Third quarter results Now Available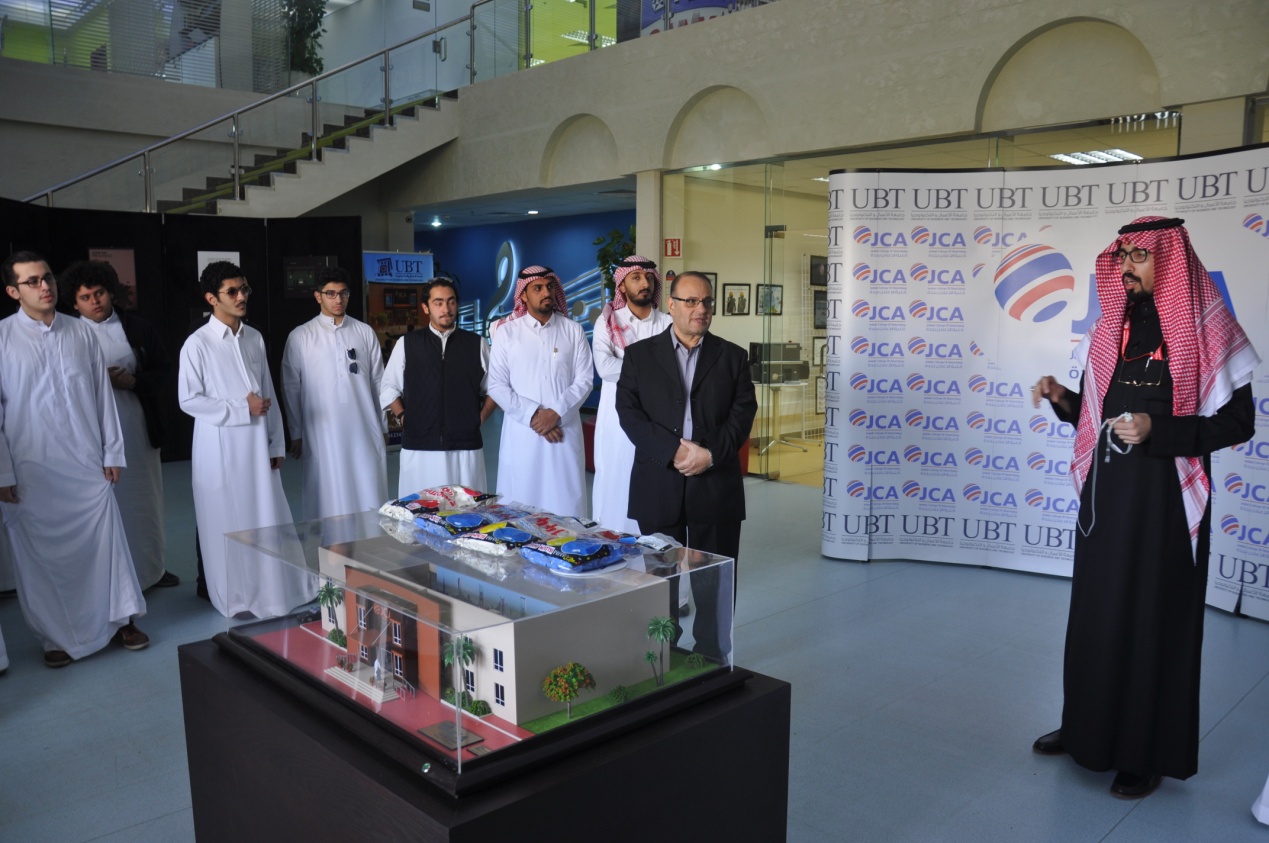 A constellation of Al-Anjal students from both National and American Diploma divisions attended the 6th Gulf Education Exhibition organized and sponsored by the UBT. The students were escorted by Mr. Hamdi Fathallah, Academic Director, American Division and two teachers from the National High School.
Running alongside the exhibition, our students had a guided tour in the Jeddah College of Advertising (JCA), College of Business Administration (CBA) and College of Engineering and Information Technology (CEIT) where they were able to get a closer look at the majors available and requirements for admission and career opportunities.
The Gulf Education Exhibition displayed a vast range of outstanding educational institutes from across the world, enabling them to engage with an estimated 50, 000 students and their families invited by the Jeddah Chamber of Commerce Committee for Education and UBT. This event was a great occasion for our students to get a closer look at the academic opportunities opened for them in local, regional and global universities and institutions.