Third quarter results Now Available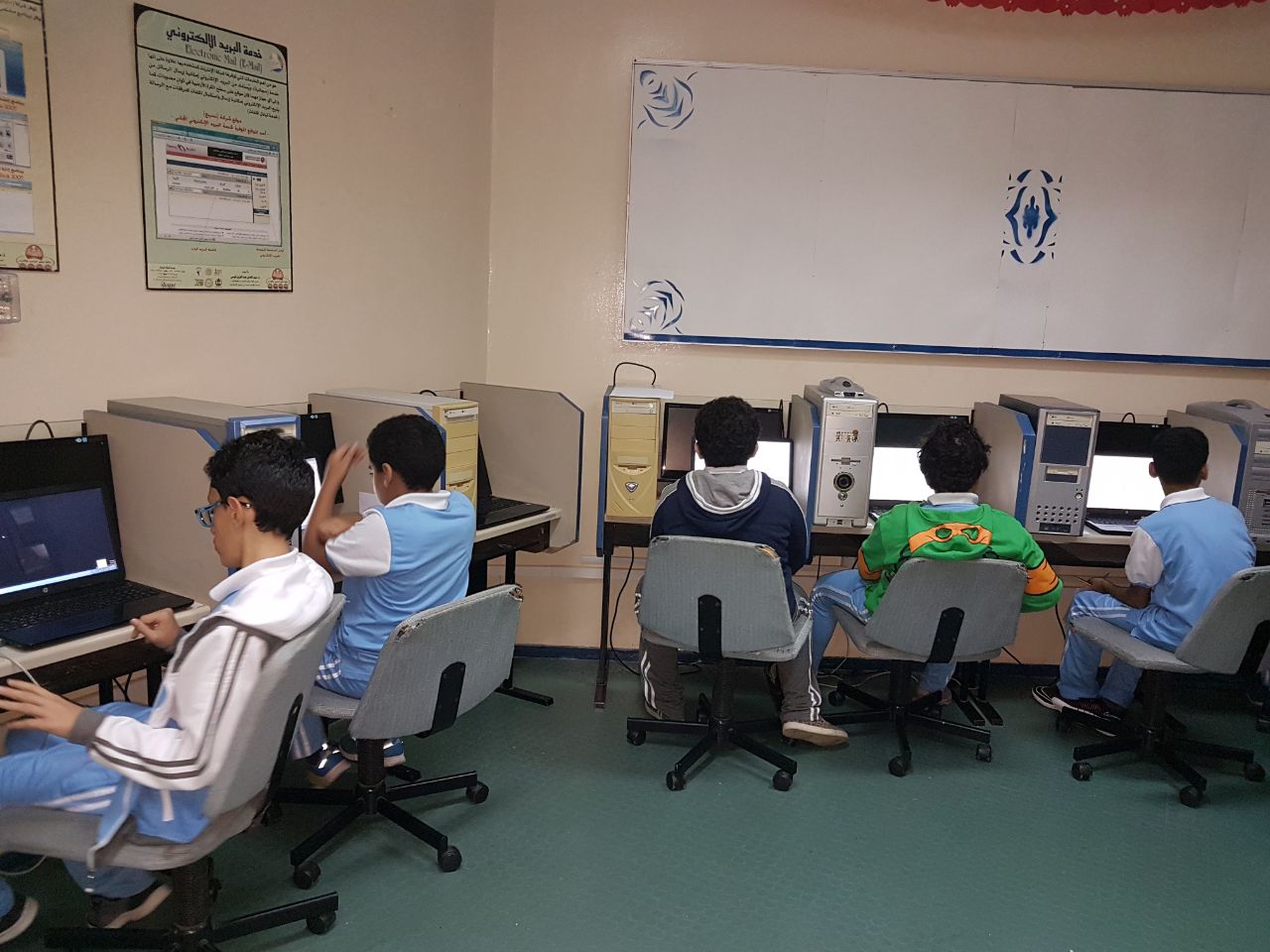 In line with its uniqueness in both curricular & extra-curricular activities, Al-Anjal International School implemented numerous activities this week including:
 MAP (Measure of Academic Progress) standardized American tests required by AdvancED.  Grades being tested include 4 through 10.

These tests are objective indicators that will help us obtain a realistic picture of student, teacher, and school performance.

 They also help us measure how well students learned the skills important to meet the set school and AdvancED academic standards.

Most importantly implementing these exams on a regular basis boosts our Index of Quality (IQ) and raises our overall score with AdvancED.

Together with the results of the school local tests administered on Blackboard, we are able to conduct a comprehensive and accurate comparative study and data analysis of the standard of our local assessment compared with international assessment standards.

 These standardized tests certainly promote our school as accountable to stakeholders – parents, students as well as the surrounding community.