Third quarter results Now Available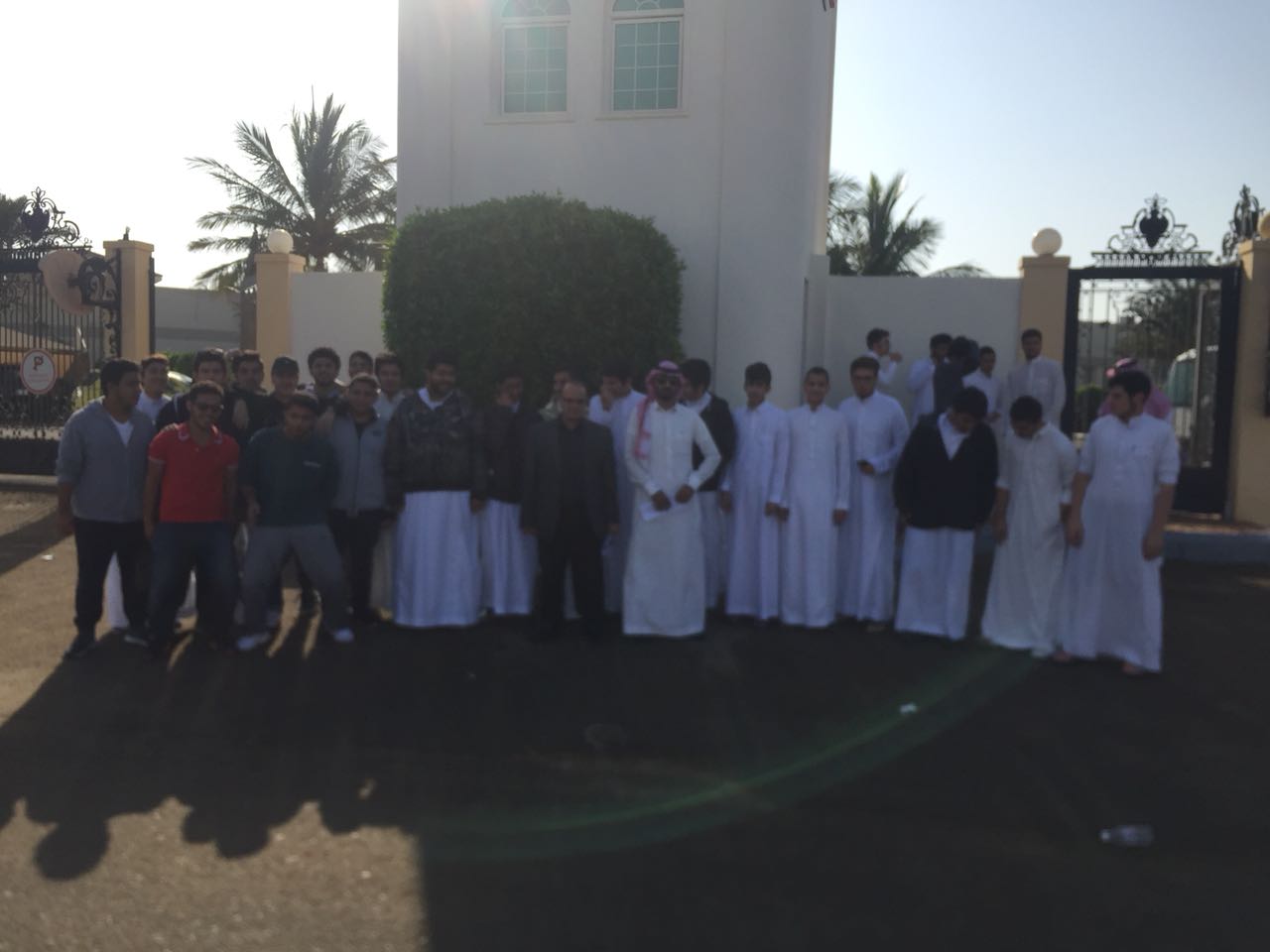 Through our career and college counseling program, we help our students in high school to know and to understand themselves in order to make sound education, career and life decisions. This week was crammed with counseling activities including:
The school received representatives of three UK universities (University of Greenwich- Durham University- University off Roehampton)

A school trip was arranged to the 7th Gulf Education Conference & Exhibition at UBT. More than 200 top local, regional and global universities participated in this event. It was a great chance for our students to extend their knowledge about university requirements and future career prospects.

Today we are hosting two representatives from the American University of Sharjah (AUS), one of the top ten American Universities in the Middle East.

A school visit has been arranged to BATTERJEE MEDICAL COLLEEGE for 25 of our graduate students next Monday, February 26th.
Al-Anjal High School Students visiting 7th Gulf Education Conference & Exhibition at UBT ly:Symbol;mso-fareast-font-family: Symbol;mso-bidi-font-family:Symbol;mso-bidi-font-weight:bold'>·          These standardized tests certainly promote our school as accountable to stakeholders – parents, students as well as the surrounding community.