Third quarter results Now Available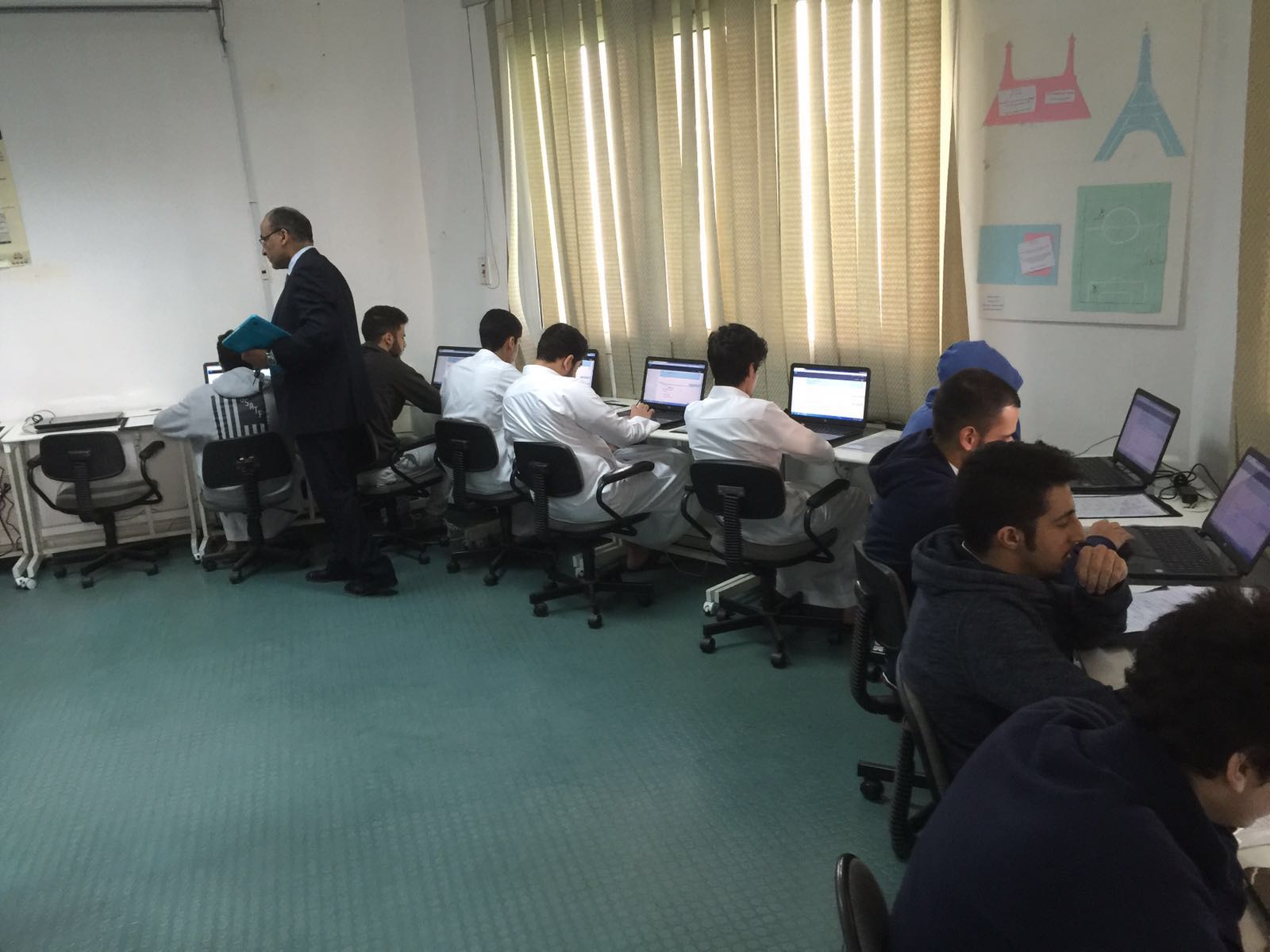 As a process of measuring up to international Educational Quality Standards, management at Al-Anjal International School supported two initiatives this year.
The first imitative is the establishment of 3 computer labs at the school. It will help spread digital literacy and promote IT skills, while students also develop hands on training of latest software and programs. This IT Lab is also the examination center for the students to increase transparency and proper conduction of School exams.
The second initiative is the commencement of MAP exam which is an international exam which can be taken through online resources and it measures the Academic Progress of students in an adaptive examination software.